---
Beside the nautical technician program, our school of­fers another maritime program - ship mechanical tech­nician. With this programs students gain knowledge of safe and professional operation and maintenance of the ship's machinery which provides a firm basis for jobs of ship engineer, chief engineer end mechanical engineer who are qualified to maintain the machinery anywhere in the world.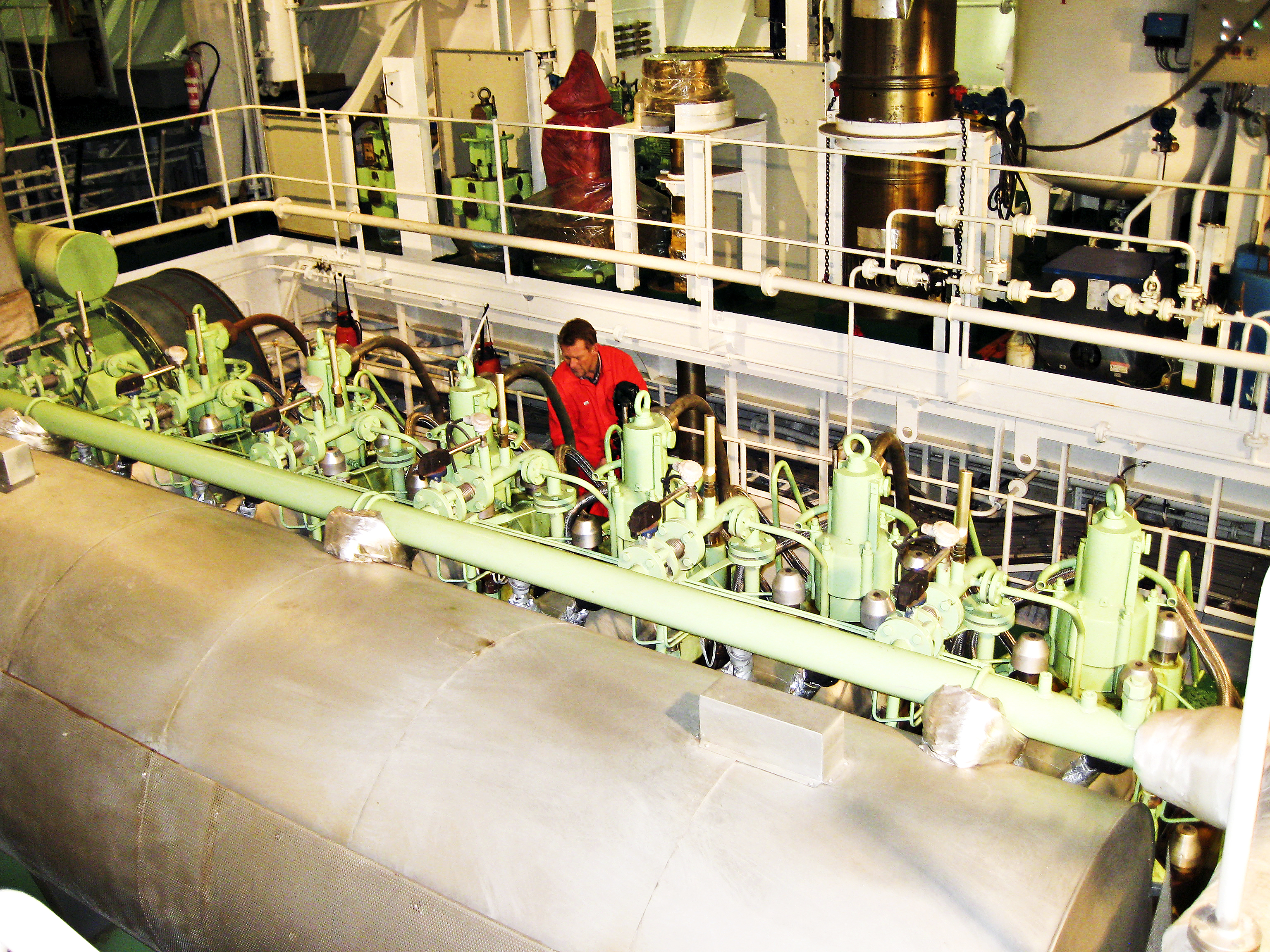 General subjects provide students with general knowl­edge while vocational subjects with interesting teach­ing methods prepare students to do their job with responsibility, which is to operate safely propulsion systems on the world seas.
Classes are conducted in specialized classrooms, on mechanical engineering simulators and other simula­tors, in the boathouse, other workshops, on different school's vessels on the sea.
Like nautical technicians, these students serve ap­prenticeship on board either on an ocean-going ship or a ship of coastal navigation after having completed three years of studies. Once vocational matura exam done and a year apprenticeship finished, students take a special exam and become ship engineers. Now they can choose to work in machinery spaces on var­ious ships.
The program also qualifies for other jobs that are con­nected with maritime and other industries, maintain­ing propulsion systems on land as well as prepares students for further (higher) education.